AWARD WINNING
SKIN CARE EXPERTS
Discover Lip Doctor, an award-winning Skin Care Clinic revolutionizing the industry. As Ontario's foremost Avi-Clear user, North America's largest PLLA Thread Lift provider, and Canada's top Bellafill clinic, we're dedicated to delivering exceptional results. Our dedicated team of skin care experts will design personalized treatments to help you reach your desired skin goals, wether youre looking for prevenative care, skin rejuvenation, have specialized skin concerns or more, we are here to help!
Customer Testimonials
AS SEEN ON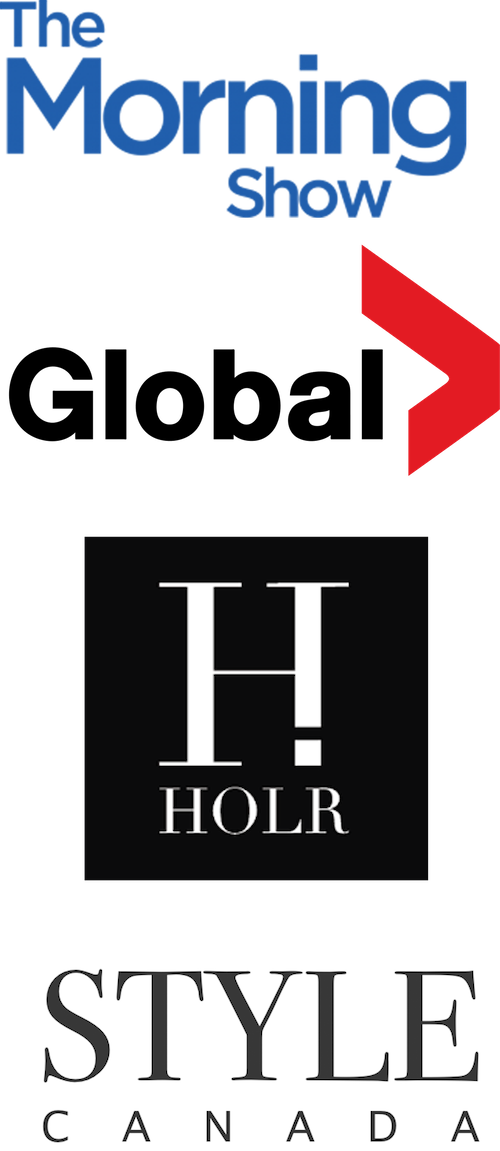 We speak 12 Different Languages


Have over 100 years of Experience


Offer Over 30 different Technologies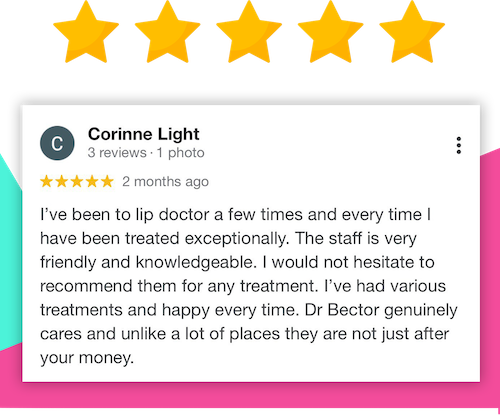 DRIVEN TO
PROVIDE RESULTS


FOCUSED ON

CUSTOMER SATISFACTION
DRIVEN TO
PROVIDE RESULTS


FOCUSED ON

CUSTOMER SATISFACTION
LIP DOCTOR TEAM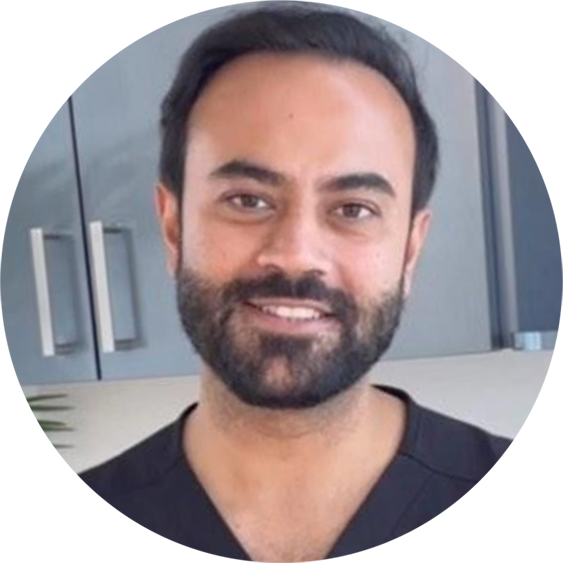 Rahul Vyas
Cosmetic Injector, Skin Specialist
Rahul is a Certified Cosmetic Injector and Member of the Canadian Board of Aesthetic Medicine; he is an experienced International Dermatologist dedicated to putting clients first. With 8 years of expertise in Dermatology, Cosmetology, and Medical Aesthetics, he possesses strong attention to detail and excels in performing both invasive and minimally invasive procedures. He is proficient in various techniques and technologies, including injectables, lasers, PRP, micro-needling, and body sculpting devices. He is well-equipped to deliver exceptional results and is committed to building lasting relationships with his clients.
8 Years Experience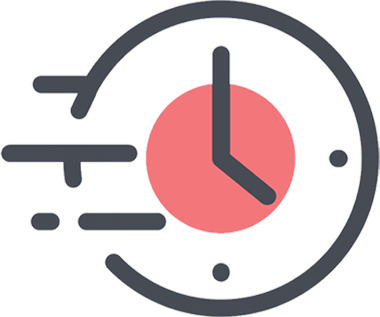 OUR EXPERT IN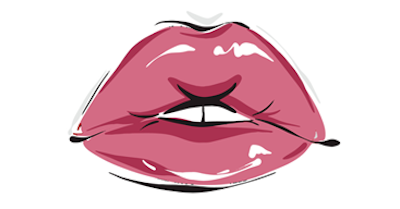 LIP FILLERS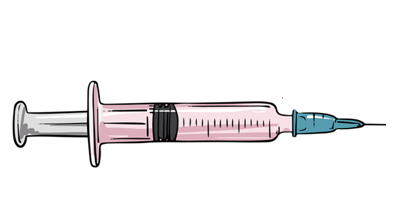 COSMETIC INJECTIBLES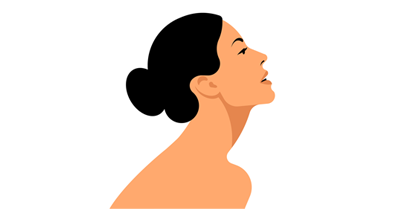 SKIN REJUVENATION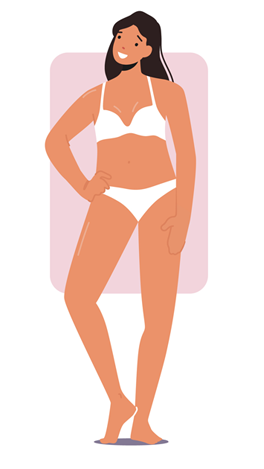 BODY CONTOURING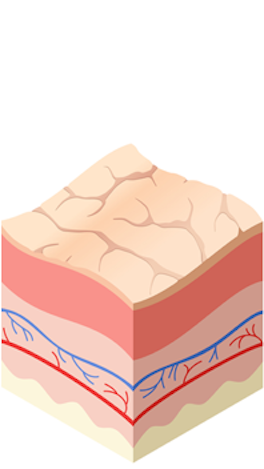 SKIN CONCERNS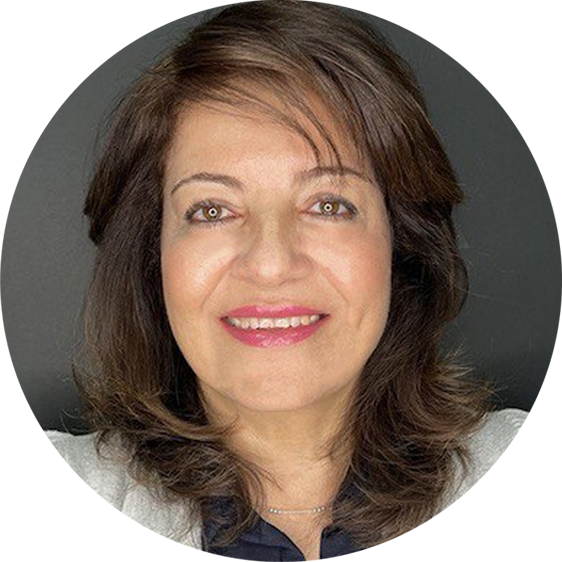 Hayam Rozik
Skin Specialist, Medical Esthetician
Hayam brings a unique blend of expertise to the cosmetic space. She has a pharmacy degree from the University of Alexandria in Egypt, this coupled with her incredible knowledge of medical grade skincare products and treatments makes her a miracle worker when it comes to amazing skin results!
15 Years Experience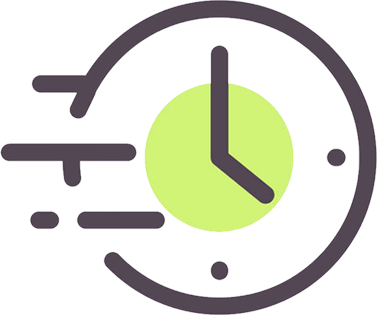 OUR EXPERT IN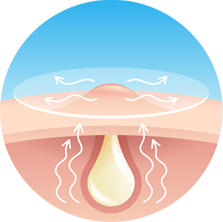 ACNE & SCARRING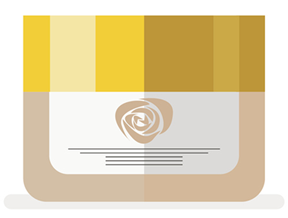 SKIN CARE PRODUCTS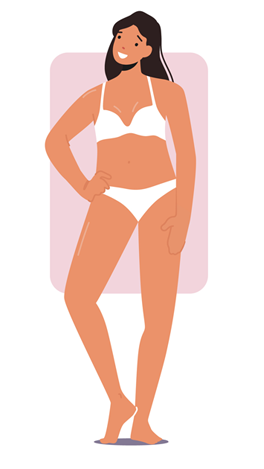 BODY CONTOURING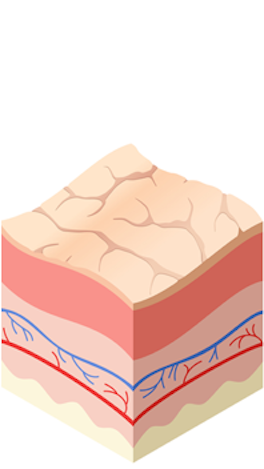 SKIN CONCERNS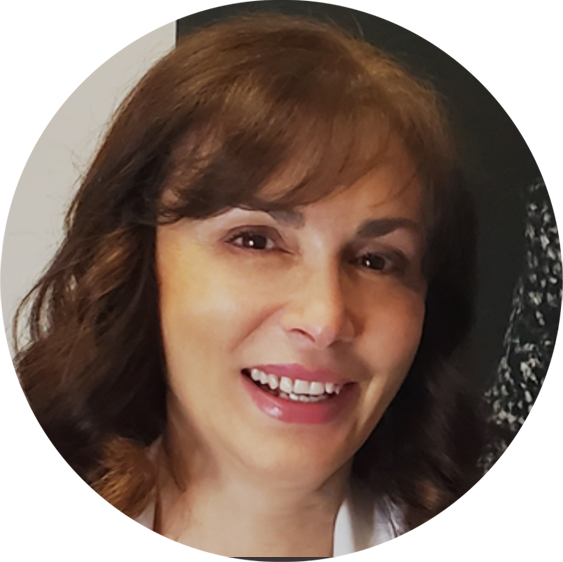 Denny Knezevska
Nurse Injector, Skin Specialist
Denny has 17 years of experience and comes with an incredible reputation within the city of Toronto and beyond. Denny is a master of her craft and is known to be extremely detail oriented, compassionate, has an extensive knowledge base, and takes an educational approach to helping her clients achieve their desired results. Her expertise in medical aesthetics includes Neuromodulator (cosmetic and therapeutic), Dermal Filler, Kybella, Skin Rejuvenation, hair restoration, advanced esthetic laser techniques, sclerotherapy, and skin care products just to name a few. Her philosophy is centered around communication and the combination of art and the science of aesthetic medicine to help achieve optimal results.
17 Years Experience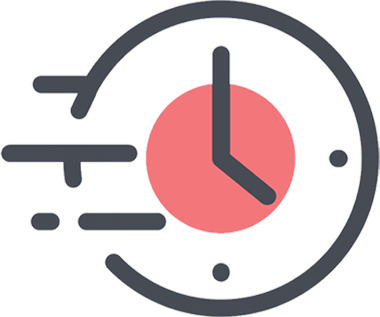 OUR EXPERT IN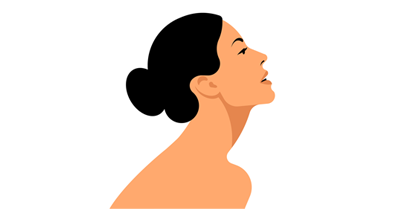 SKIN REJUVENATION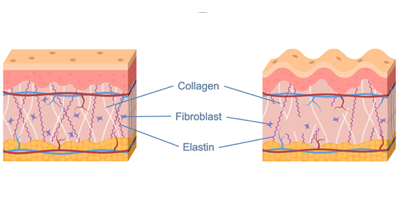 ANTI AGING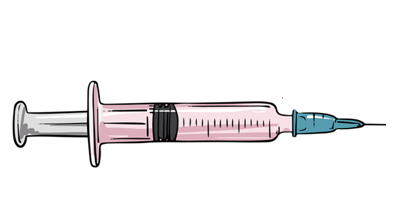 COSMETIC INJECTIBLES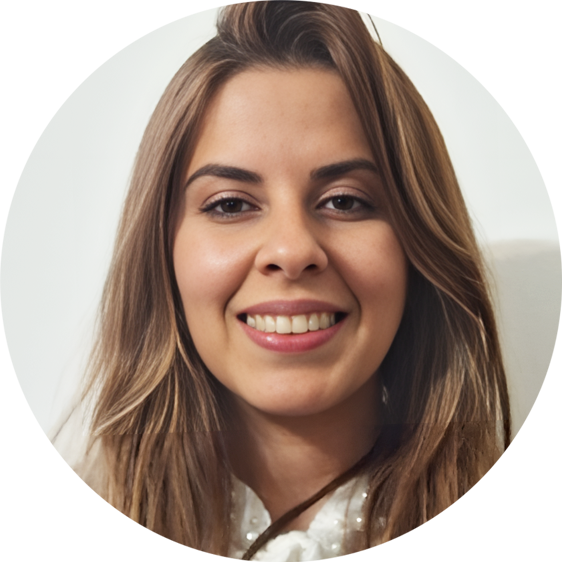 Shahad
Skin Specialist, Medical Esthetician
Shahad is a highly qualified and accomplished professional. With extensive experience in various clinical settings and a specialization in obstetrics and gynecology, Shahad brings a diverse skill set and a deep commitment to evidence-based healthcare. Her exceptional communication skills, cultural awareness, and passion for delivering the best patient care make her an invaluable asset to our Lip Doctor Team. With expertise in non-invasive cosmetic procedures, women's sexual health procedures and body contouring, Shahad ensures our clients receive the highest quality of care and achieve their desired results.
10 Years Experience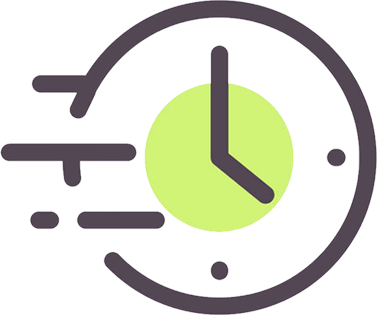 OUR EXPERT IN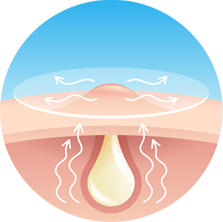 ACNE & SCARRING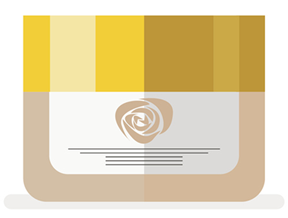 SKIN CARE PRODUCTS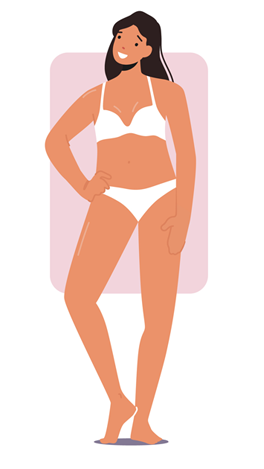 BODY CONTOURING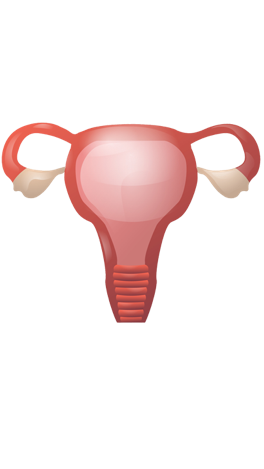 SEXUAL HEALTH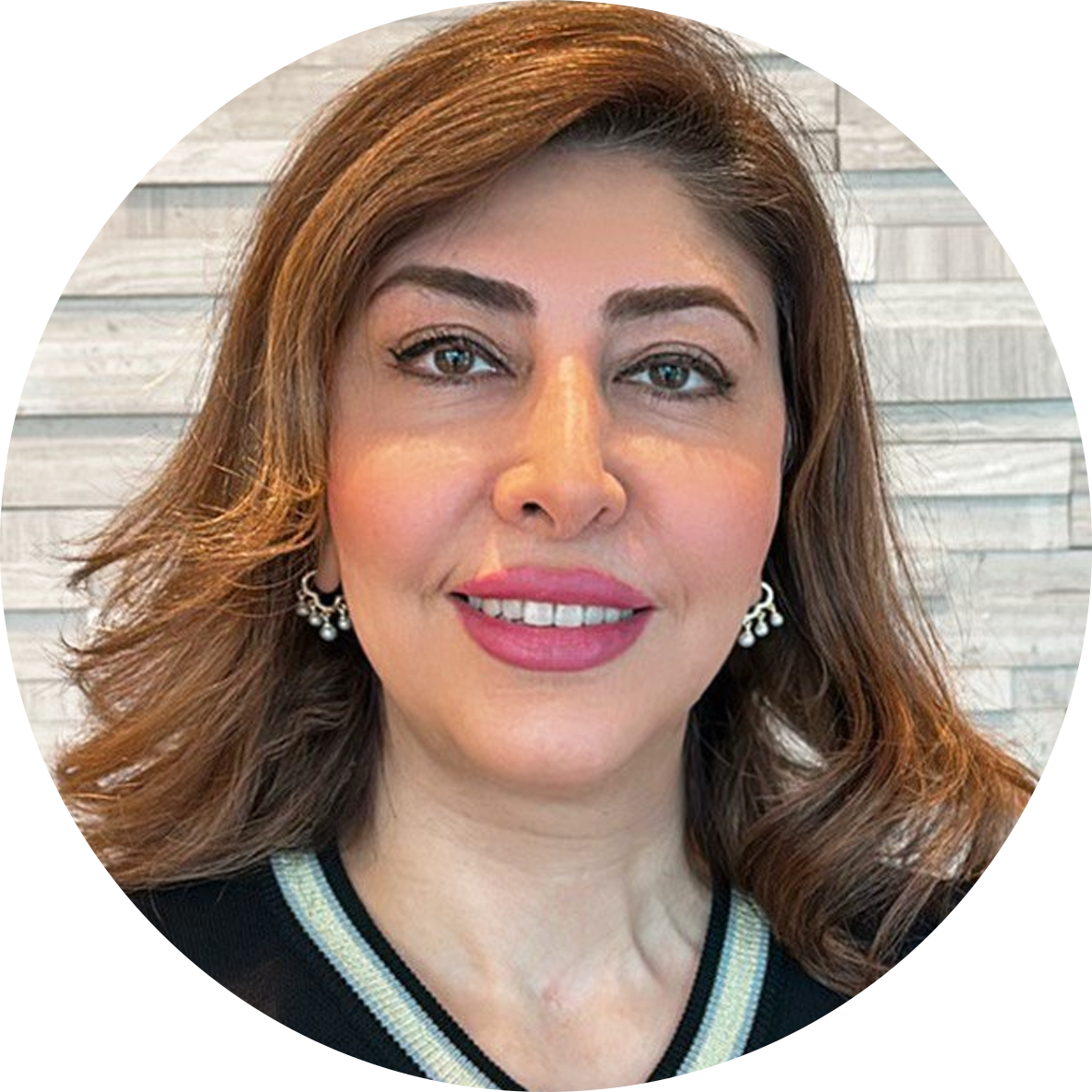 Mahnaz Salari
Skin Specialist, Medical Esthetician
Mahnaz became a medical doctor after attending Iran Medicine University for anesthesiology and practiced medicine for 10 years afterwards in her home country of Iran. Upon coming to Canada she attended Bryan College for medical aesthetics, as a foreign trained doctor, and graduated with an honours certificate acknowledging her strong medical knowledge and background. She is an invaluable member of the LipDoctor team and works hand-in-hand with Dr. Bector to ensure that client safety, comfort and desired results all exceed expectations. Her details knowledge of the body and the skin allow her to perform multiple modality based treatments on clients looking to address acne scaring, pigmentation, laxity and volume loss with great precision. Her clients and team alike describe her as sincere, sweet and exceptional when it comes to ongoing learning and client care.
15 Years Experience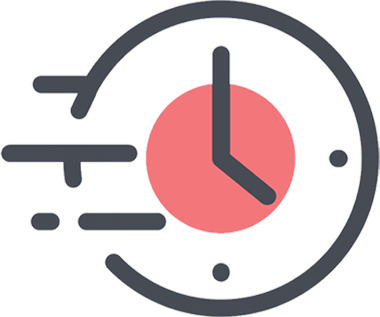 OUR EXPERT IN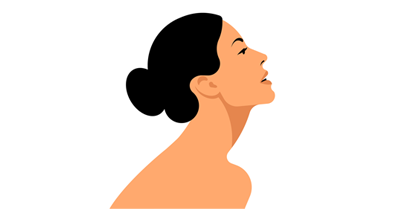 SKIN REJUVENATION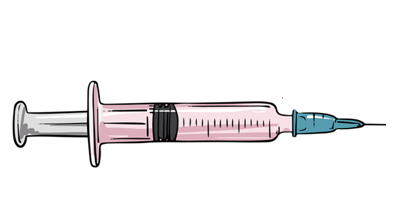 COSMETIC INJECTIBLES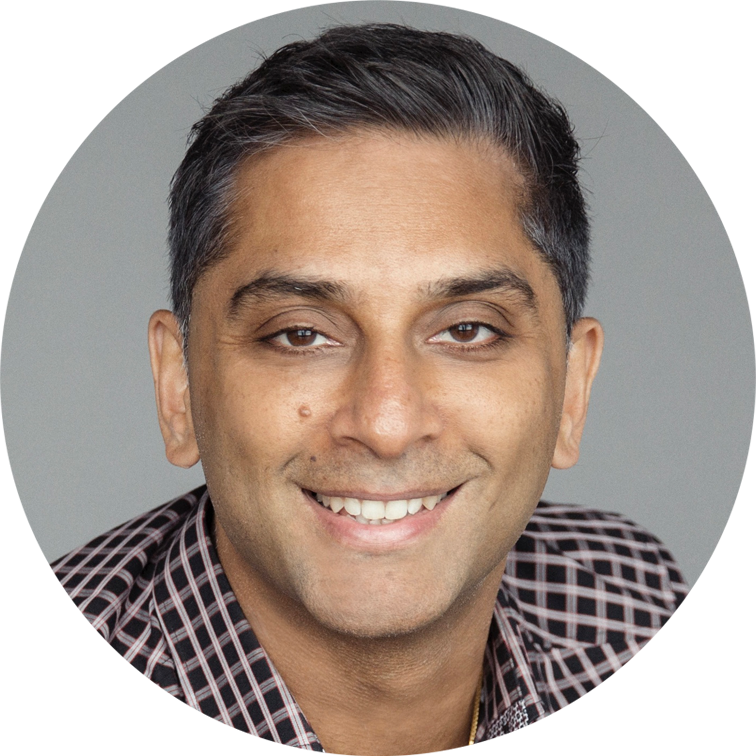 Dr. Neel Bector
Medical Doctor, Anti Aging Expert
My patients describe me as warm, amicable and relaxed which helps them feel comfortable. As a leading educator and teacher in cosmetics, I have developed a keen ability to communicate with my patients and help them better understand our various procedures. My recommendations are based on a strong client rapport that consists of tailored treatment plans that are designed to get our clients the best possible results.
21 Years Experience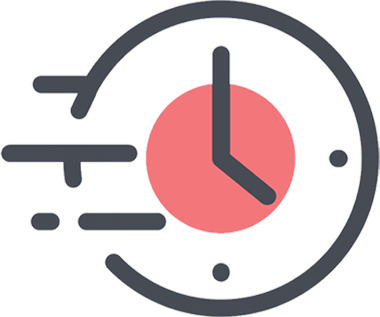 OUR EXPERT IN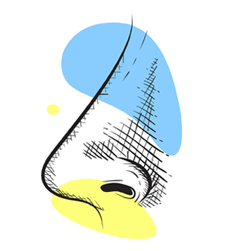 NON SURGICAL NOSE JOBS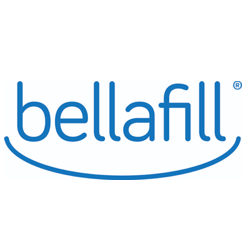 BELLAFILL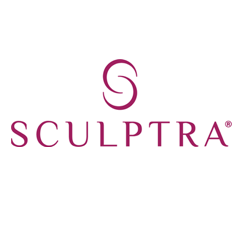 SCULPTRA
PLLA THREAD LIFTS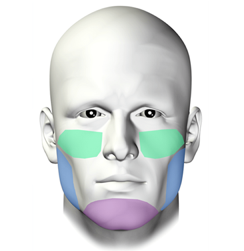 FACIAL CONTOURING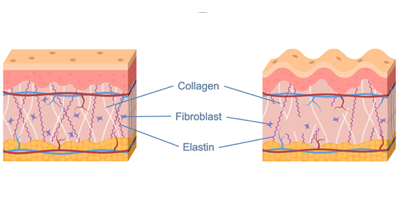 ANTI AGING TREATMENTS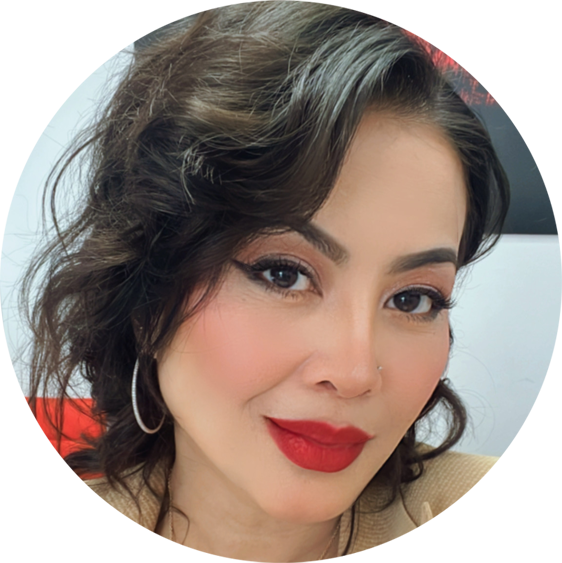 Grace
Permanent Makeup Artist + Clinic Manager
Grace has been with Lip Doctor since the beginning. Her creativity and outgoing personality make her a favorite amongst both clients and staff. Her training speaks for itself with gorgeous and natural results that clients love! Grace offers her clients custom tailored treatments through various modalities and techniques. Grace will win you over with her confidence in creating the results that you desire. Her clients and team alike describe her as sincere, sweet and exceptional when it comes to ongoing learning and client care.
4 Years Experience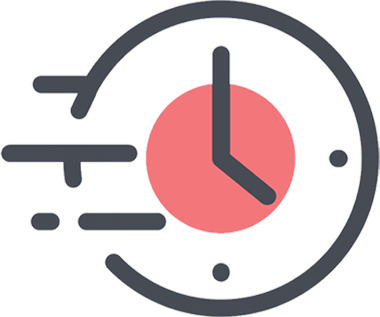 OUR EXPERT IN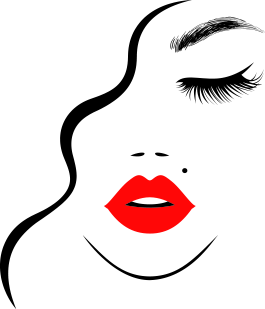 PERMANENT MAKEUP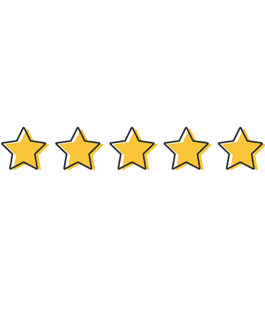 CLIENT CARE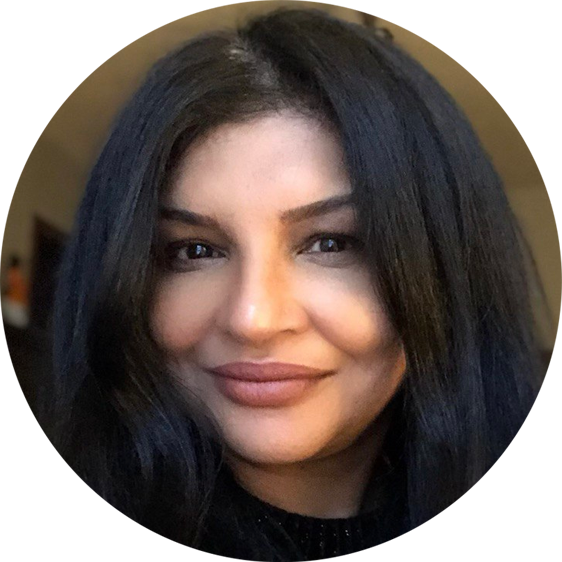 Sangeeta Varma
Client Care & Clinic Manager
As a skilled clinic administrator in the cosmetic medicine industry, Sangeeta possesses vital skills for ensuring smooth operations and exceptional patient care. With expertise in clinic management and customer service, she brings a valuable combination of knowledge and experience to this essential role. Her background includes successfully overseeing daily operations, managing staff, and providing guidance and education to clients. Additionally, she possesses certifications in compliance and safety standards specific to the industry, ensuring a secure and regulated clinic environment. With an outstanding commitment to delivering quality service in the cosmetic medicine space, Sangeeta is a crucial ingredient to the success of our clinic.
15 Years Experience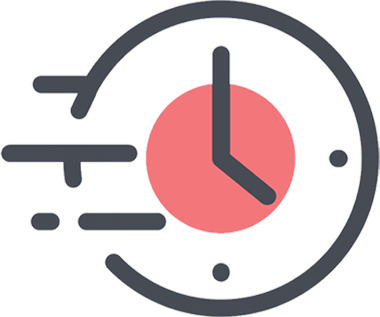 OUR EXPERT IN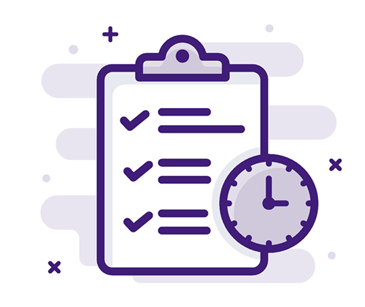 PERMANENT MAKEUP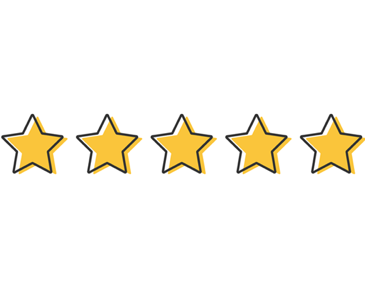 CLIENT CARE
OUR APPROACH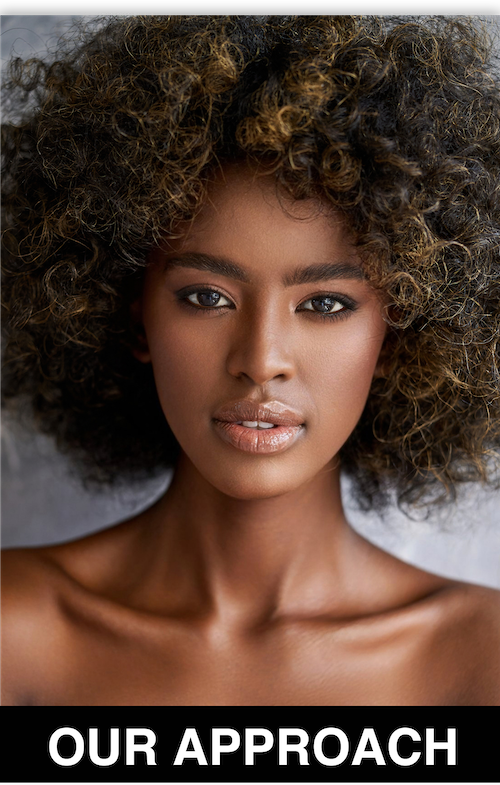 CUSTOMIZED TO YOU
ALL HANDS ON APPROACH
PREVENTATIVE
DELIVER NATURAL RESULTS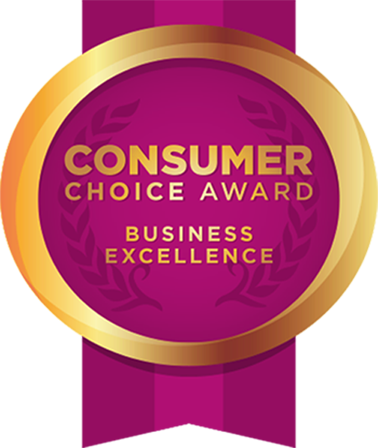 Customized to You
Experience the Lip Doctor difference through our fully customized treatment plans. We don't believe in one-size-fits-all. Each individual comes with unique needs and aesthetic goals. We factor in aspects such as age, skin health, and lifestyle to shape a specialized treatment approach that fits like a glove. Be it restoration, rejuvenation, or simply enhancing your natural beauty, we have a uniquely tailored plan for you.
All Hands On Approach
At Lip Doctor, we champion the 'All Hands On Approach'. Your journey here will be navigated by the most appropriate professional to address your specific needs or aesthetic goals. Our team of experts wears their roles by design, fostering a seamless synergy to guarantee that you receive the finest results and the most satisfying experience possible. Your best self awaits at the hands of our experts.
Preventative
Prevention is at the heart of our practice. Before we turn to solutions, we turn to prevention. Our commitment to minimizing skin damage and reducing the effects of aging stands strong. Together with our state-of-the-art skin rejuvenation procedures and cutting-edge technology, Lip Doctor sets the standard high in preventative care, setting us apart in the world of aesthetic medicine.
Delivering Natural Results
Lip Doctor is synonymous with delivering natural results. Our focus is to highlight your innate beauty rather than disguise it behind treatments. Our expert interventions ensure you look refreshed and rejuvenated, not overly 'worked on'. We add subtle enhancements to accentuate your natural beauty, leaving you looking healthy, youthful, and effortlessly beautiful. Embrace a natural makeover that radiates from within, only at Lip Doctor.