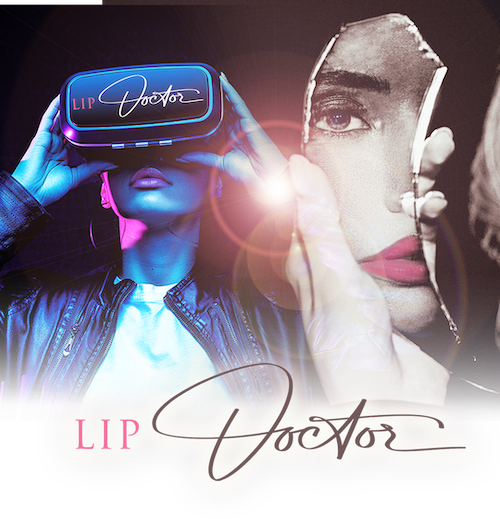 NEWS / PRESS
News / Press
As one of the leaders in non-surgical cosmetic procedures, and a consumer award winner, The Lip Doctor has been featured in numerous publications. Our goal is to educate and change peoples lives.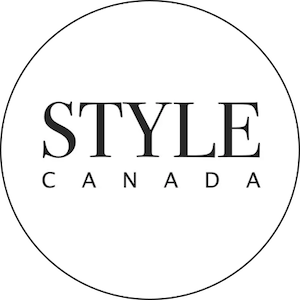 Biggest Cosmetic Trends in 2021
In 2020, we saw bespoke lip augmentation, fillers and preventable injectables top the list of medical aesthetics trends. Then, the unexpected happened: COVID-19 took the world by storm and clinics that offer these procedures were forced to shutter. Now in 2021, with worries about Zoom appearances at an all-time high, a slew of new trends have emerged including an increased popularity....
Continue reading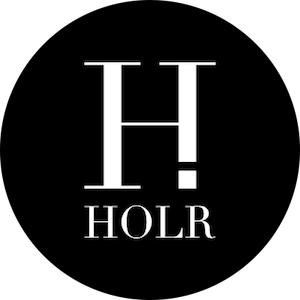 Sitting Down with the Lip Doctor, Dr. Neel Bector
The Lip Doctor himself, Dr. Neel Bector, founded Lip Doctor, a top-rated cosmetic clinic in Mississauga that specializes in nonsurgical cosmetic and skin rejuvenation. Dr. Bector is a Canadian trained medical doctor who has practiced within Ontario for over 20 years in the field of family medicine, sports medicine and clinical weight loss. In 2001 he began cosmetic training and, over the years, he has travelled the world to learn the best approach to individualized cosmetic medicine.
Continue reading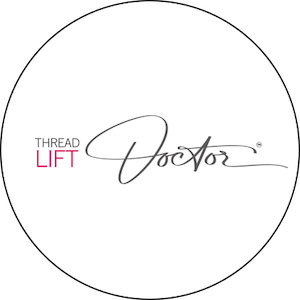 DR. BECTOR LAUNCHES THREAD LIFT DOCTOR
Thread Lifts are perhaps the hottest cosmetic trend going into 2021.. Thread treatments are a great option for clients who are looking for a procedure that is going to lift areas of the face and/or rejuvenate the skin while providing long lasting results. They're minimally invasive and require little down time. Popularity of thread lifts worldwide continues to rise because of the versatility of treatments without the risks of surgery. They have been around Europe and the US for a long time now and are very popular particularly in Hollywood.
Continue reading