BEARD RESTORATION
WANT A THICKER BEARD?
PRP

CAN HELP
Fill in the Patches

in your Beard, Mustache & Eyebrows

Thinning and patchy facial hair can leave men feeling uncomfortable and self-conscious about how they look. It may give people a sense that the facial features are imbalanced since the eye is trained to notice symmetry. At LipDoctor - Full Body Cosmetics in Mississauga and Toronto, Dr. Bector can target specific areas including the eyebrows, moustache and beard to restore hair for a more balanced, full, youthful look.

There are many options to when it comes to hair restoration but at our location we focus on providing clients with the most effective, cost friendly and non invasive approach in the market. PRP Facial Hair Restoration is a non surgical technique that stimulates activity and natural hairgrowth by nourishing and stimulating the hair follicles.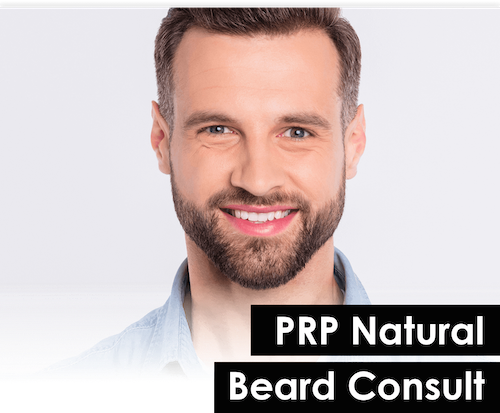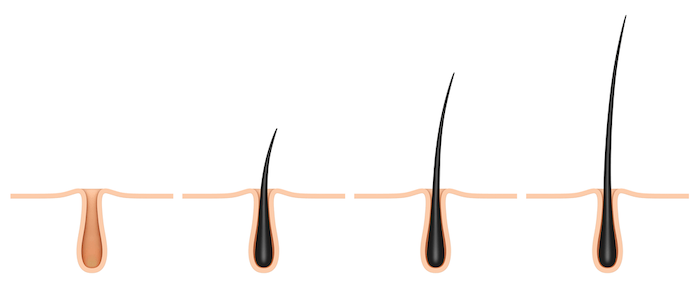 HOW LONG BEFORE I START SEEING PRP BEARD GROWTH RESULTS?
In your consultation appointment Dr. Bector will examine you, take a complete medical history and do any lab tests necessary to determine if there are any nutritional or medical concerns underlying your thinning, falling or patchy facial hair. If any nutritional or metabolic reasons are discovered we will work with you to correct these concerns before starting any other treatments.
HOW DOES IT REALLY WORK?
The method makes growth factors isolated from your blood to re-stimulate the hair follicles, causing new hair follicle proliferation and promoting regrowth and improved hair quality thereby resulting beard restoration.
THE EMOTION BEHIND IT ALL
Beards makes up a huge part of how we feel about ourselves, and how confident we feel when we present ourselves to the world. bald or patchy beards can be a source of anxiety, stress and even embarrassment, often making us feel less sex and manly. Concerns about patch beards effect millions of men yearly. Our goal is to bring that confidence and desired look to our clients and that is entirely possible with PRP beard restoration in Toronto at our clinic.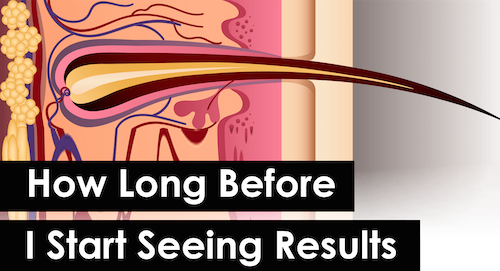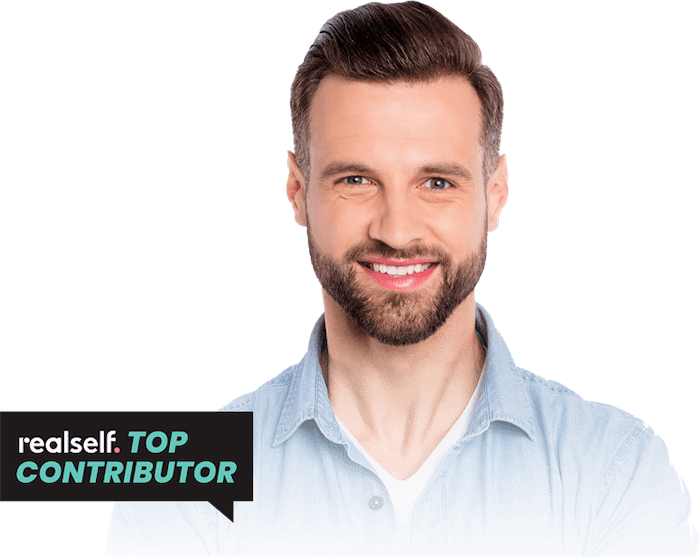 PRP BEARD RESTORATION CONSULT: GET NATURAL RESULTS
How long does it take for PRP beard restoration to start working?
We recommend that patients do three PRP beard restoration treatments that are administered one month apart. Results from the treatments will usually show approximately 4-6 months after the first treatment was received.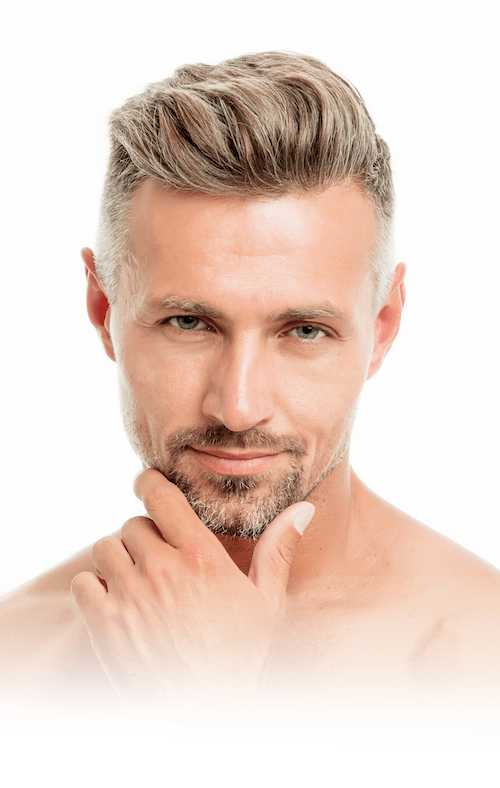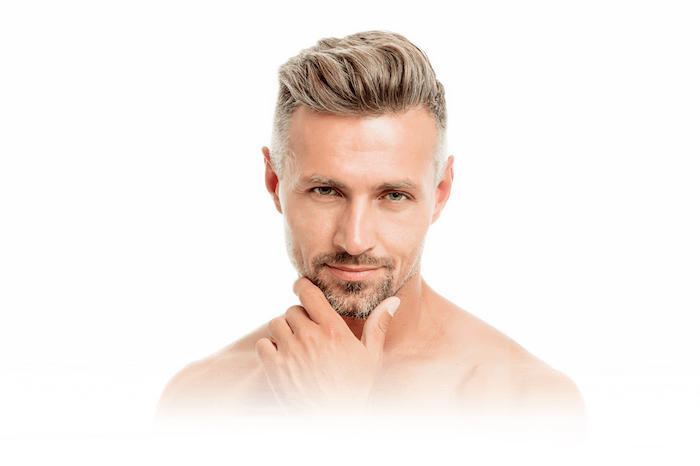 THE CONFIDENCE BEHIND BEARD, BROW AND MUSTACHE RESTORATION
Lets Get That Beard / Mustache and Brows Looking Like the Bomb!!
Lets Get That Beard / Mustache and Brows Looking Like the Bomb!!
It is common for men to associate their ability to grow a full and thick moustache and bread with masculinity and male sexiness. Many male clients that we treat at our location have told us that they have not allowed their beards to grow out because it looks patchy and too sparse and they do not feel attractive. They simply want to be able to have some stubble and not worry about being clean shaven everyday. Our goal at LipDoctor - Full Body Cosmetics is to give men the options to be grow out their moustache, goatee or beard.
PRP Facial Hair Restoration can be used on many areas of the male face. We have treated clients who have hair patchiness and thinning on the lower cheeks, sideburns, jawline, upper lip and in the eyebrows. Often overlooked, the eyebrows can be very important in creating a balanced and well framed face.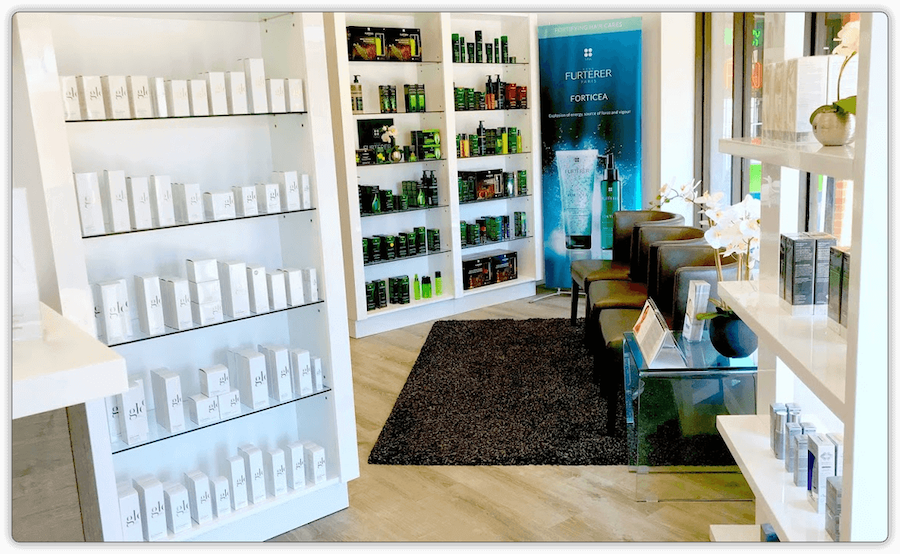 NON INVASIVE PROCEDURE
It is key to remember that PRP hair restoration is a non-invasive, non-surgical treatment option that does not result in scarring or bleeding. You will be okay to leave our medical facility directly after you have gotten your PRP hair restoration treatment and are okay to drive yourself home. It is recommended that you come in for your PRP hair and scalp treatment at a time when you can return home after treatment, as the PRP serum is left on the scalp and is not washed out until the following day.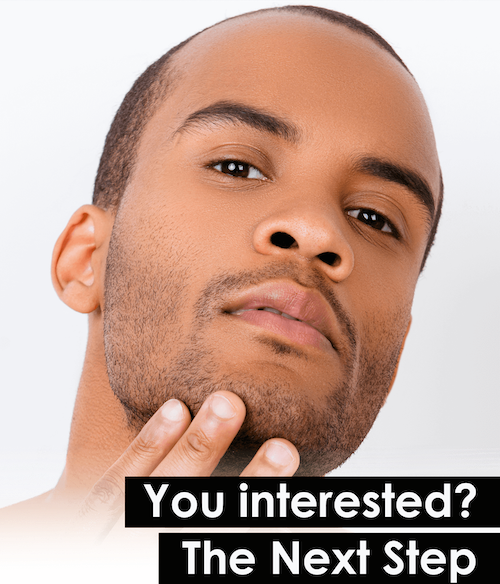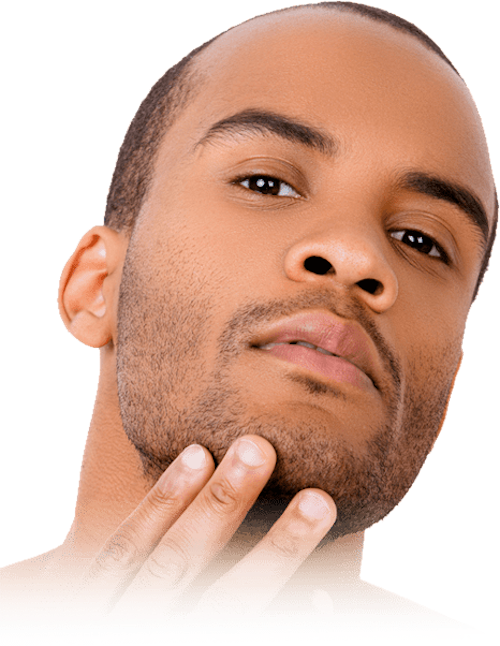 INTERESTED IN BEARD PRP? WHAT YOU SHOULD KNOW
Getting Beard PRP Treatments started
If you decide to go ahead after consultation we will book you for the first treatment. Our treatment package is most typically a protocol that involves 3 treatments to the face, spaced one month apart. Optimal results will be seen 4-6 months after the first treatment received. For many of our clients PRP Facial Hair Restoration has given them an effective, non surgical method to stimulate and regenerate their own facial hair growth.
Is Platelet Rich Plasma injections a new treatment?
PRP has been around for many decades and was initially used in addressing medical concerns that required cellular regeneration and wound healing. For this reason PRP is used frequently in the fields of plastic and re-constructive surgery, oral surgery, orthopaedics, and sports medicine to help with muscle and joint tears and strains. PRP is also now used for hair growth and re-stimulation because it is believed that the growth stimulating properties of the platelets and plasma can effectively induce activity in hair follicles that were previously inactive, thus boosting the bodies natural hair producing mechanism and making hair restoration possible without any significant risks.
YOUR PRP BEARD RESTORATION CONSULTATION
YOUR HAIR CONSULTATION
Schedule your FREE consultation with me to have any additional questions answered
If you think that PRP beard restoration is something that interests you, then you can call our office to book a complimentary initial consultation and sit down and speak with us directly on providing you with PRP beard restoration in Toronto at our clinic. IWe would love to answer your questions and enlighten you with insights and education around beard patches and PRP Growth. Our goal is that our patients make informed, educated decisions that are right for their particular health and circumstances. To know the exact PRP beard treatment cost and other details, we will have to see your case and decide accordingly but be rest assured that for your PRP beard restoration in Toronto, with us, you will be in experienced hands.