Welcome to the Lip Doctor Loyalty Rewards, your gateway to a realm of beauty benefits! Earn points while you pamper yourself with our exquisite treatments, and unlock irresistible discounts and rewards. Unleash your confidence and experience the rewards of self-care!

View your own personalized Rewards Page to:
• Get MORE points
• Claim rewards
• Keep track of your points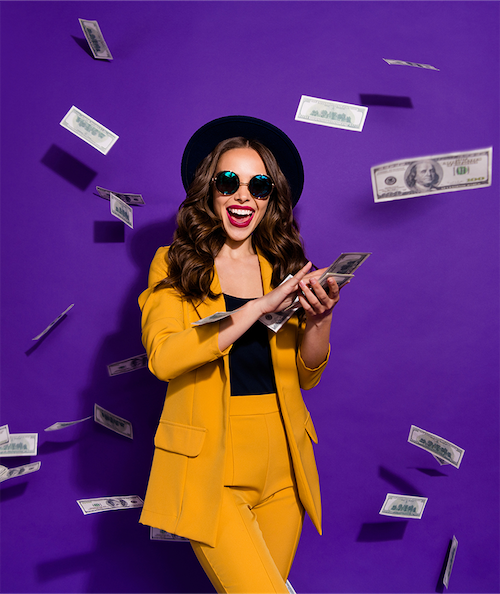 Imagine the possibilities! After just one visit, you could earn 40 + points!
• Check in for a treatment:
Earn 10 points (1 Free Consult allowed)
• Leave a genuine review through App Link:
Earn 20 points
• Share on Facebook:
Earn 10 points
• Buy A Skin Care Product Earn 10 points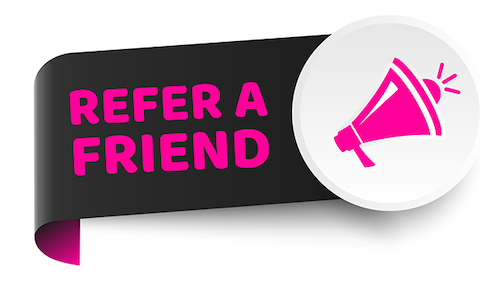 • Refer a friend to US
Earn 30 Points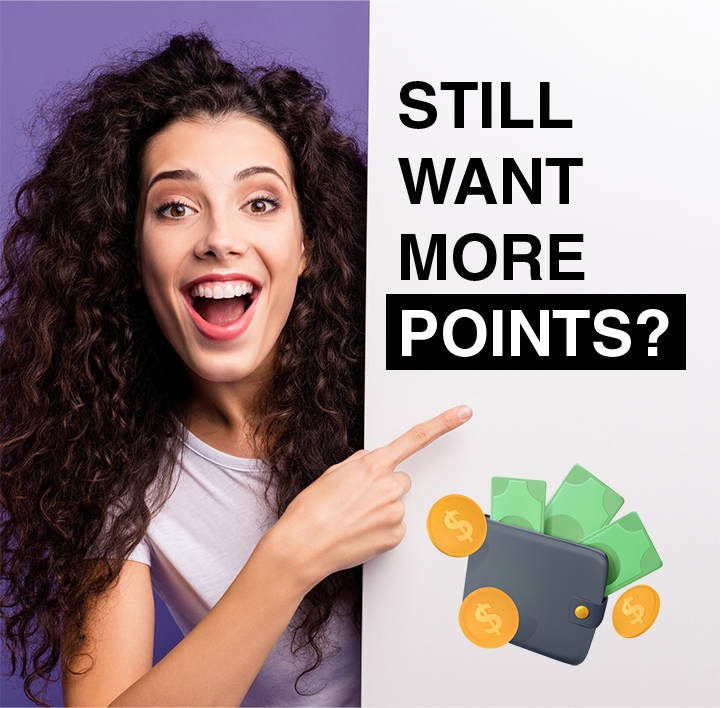 Ask our staff how you can earn EVEN MORE loyalty points today, and get closer to receiving even more amazing discounts and complimentary services!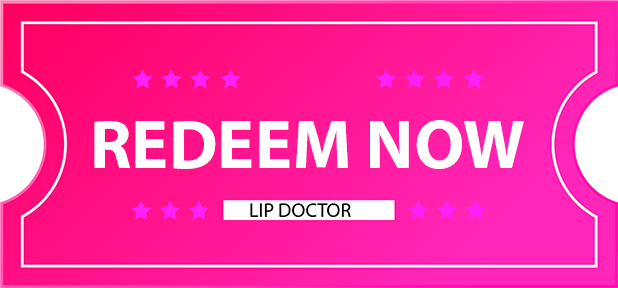 Redeem Your Points for Free Treatments and Discounts:
60 pts: 10% OFF any treatment
100 pts: IPL Treatment
130 pts: 15% OFF any treatment
150 pts: 20% OFF any treatment
160 pts: 50 units of Botox or Laser Genesis Treatment
175 pts: 1 syringe of filler
200 pts: 1 syringe of Bellafill
250 pts: 4 TruFlex Treatments
275 pts: 2 TruSculpt Treatments
400 pts: 4 PLLA Thread Lifts